Home » Living Well
Medical Marijuana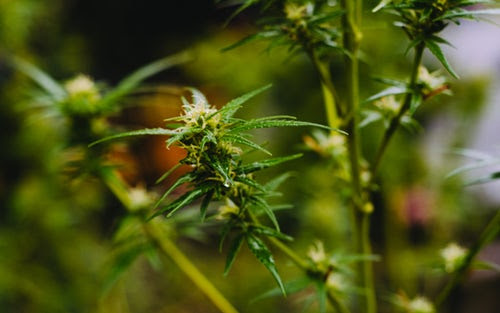 There is tremendous interest and a lot of information available about medical marijuana (MM), both pro and con. It's already legal in Massachusetts and should be available to purchase legally for recreational use by this summer. MM is legal in 29 states with more on the way. Noted for it's help with pain management without the addictive qualities of many prescribed pain medications, MM offers a hopeful alternative for several ailments. To unlock the potential for medical applications for marijuana, more research is needed.
Source: CNN; ProCon; State of Massachusetts
From Living Well Network Update on 04/09/18. To learn more about the Living Well Network and sign up for our e-newsletter 
click here
.